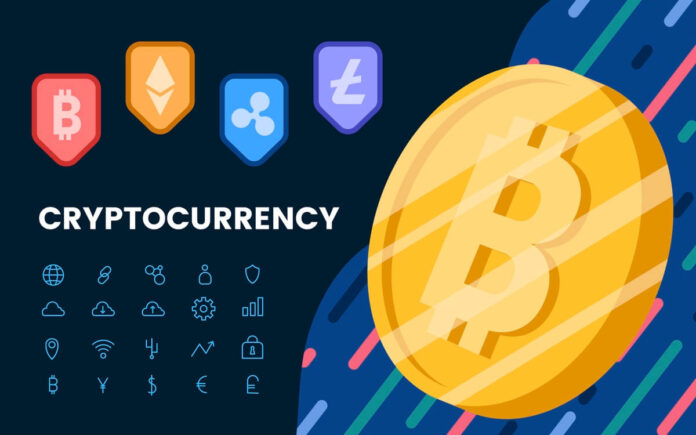 To focus any transaction in a line is much needed these days. There are many avenues where one can have chances to have a different form of information as someone may have played with it. To counter such a situation it is needed to go for another option which is called blockchain and find a variety of solutions that can help the user at different stages. It is necessary for people to know more about this technology and its uses.
Blockchain is one of the most discussed words currently, but what is it, and how it works? Let's find out. Many of you may have heard the term blockchain when talking about Bitcoins or Cryptocurrencies, but it's a lot more than that; it's a decentralized technology system that's made for transactions of digital currency. Every transaction is recorded and kept on several computers, interlinked, making it almost impossible for anyone to hack the system. The transactions are held in the form of records and are called blocks. The blocks serve as a ledger, and peer manages this system to peer network.
History of blockchain
Blockchain is much older than you might think. It existed even before cryptography was used for the first time. The first form of blockchain was known as the Hash tree, and some other people referred to it as the Merkle tree as Ralph Merkle patented it in the year 1979.
Blockchain companies in foreign
Blockchain can be used in many other possible ways other than cryptocurrencies. The distributed ledger can help in reducing fraud in the modern era. There are blockchain companies that are using this method in many ways. Some of the companies are:
ScienceSoft – Founded in 1989, Headquarters in Texas
Applicature – Founded in 2010, Headquarters in California
ChromaWay – Founded in 2014, Headquarters in Sweden
Ezetech – Founded in 2015, Headquarters in the USA
OpenLedger – Founded in 2014, Headquarters in Denmark
Blockchain companies in India
Blockchain got popular recently in India after the Prime Minister's initiative of making India digital. Many Blockchain companies in India are using this method in different ways to earn. Some of them are:
RentalCoins :
One of the first blockchain companies in India, Founded in the year 2017 by Ashwarya Singh. It is based in Banglore. It is a private Cryptocurrency of Drivezy.
ZebPay :
ZebPay is involved in the business of cryptocurrencies. It was founded by Sandeep Goenka, Saurabh Agarwal and Mahin Gupta in the year 2014.
CoinSecure:
It is one of the most successful startup companies in the blockchain. They were founded by Benson Samuel and MohitKalra in 2014. It is based in Delhi, and it's one of the leading bitcoin Services.
Unocoin:
It was founded by SathvikVishwanath, Harish B V, Sunny Ray and AbhinandKaseti in the Year 2013. It is a Bitcoin Exchange platform.
Also,read Explore The World Of Blockchain With The Binance Smart Chain Development.
Conclusion
Blockchains are becoming the next generation currency but are yet to become a trustworthy source. It may still take a few years for people to get adapted to this technology.