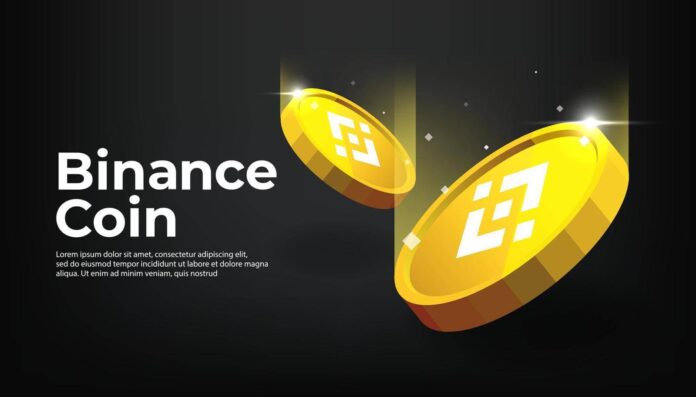 "The Binance Smart Chain development is ruling the entire blockchain world in recent times and has figured 5 million transactions per day on average. It created a huge hype among global users for its value and demand in the marketplace. The launch of Binance Smart Chain reaped profits of about $250 million in the start of January 2021. The BSC is the next game-changer for investors and startups to step forward and explore the benefits."
It runs parallel to Binance Chain and utilizes smart contracts for tokens on the blockchain platform. The Binance Smart chain platform development is well-structured and built using the latest blockchain technology to gain audiences' attention quickly. It overtook centralized finance systems to benefit the users with faster processing speed to gain their interest.
Binance Smart Chain is a highly featured independent blockchain that runs closely with the Binance Chain. It is mainly built on Ethereum Virtual Machine (EVM) and powered using automated smart contracts. The Binance Smart Chain is a dual chain architecture that benefits users to create their digital assets and DApps on the blockchain platform to experience faster trading. It is a growing blockchain ecosystem with millions of users adopted to digital transactions to reap profits.
How efficiently does the Binance Smart Chain (BSC) work?
Any individual or organization can gather BNB stakes to become validators of the new blockchain. The Binance Smart Chain is compatible with Ethereum Virtual Machine (EVM) to test, deploy and be ready for experimenting with various projects in the crypto industry to gain audiences' attention. It has improved the utilization rate of both the Binance chain and BNB.
It has integrated a Proof of Staked Authority (PoSA) consensus mechanism that allows the BSC to create an efficient ecosystem for developers, token holders, and validators to benefit them with a rewarding blockchain and more space for new innovations. The Ethereum compatibility in BSC allows users to build or migrate DApps, tools, and other components in the network without any delay.
What is Binance Smart Chain BEP-20 like token development?
The Binance Smart Chain BEP-20-like token development is similar to the Ethereum standard ERC-20. The collected fee is compensation for securing the network.
How to create a BEP-20 token on Binance Smart Chain?
It is easy to launch and allows anyone to create their own BEP-20 token on the Binance Smart Chain. The Binance Smart Chain platform offers the users to experience low fees, improved transaction speed, and smart contract compatibility. I
Create a digital wallet that securely stores, transfers, and views the tokens purchased by users.
What are the benefits of investing in BEP-20 token development?
It benefits the traders with incentives and users to experience receiving BNB as an additional fee.
It can use BEP-20 tokens within the network to function on various Defi protocols like DApps, DEX, and wallet.
BEP-2 tokens allow for swapping to counterparts of their BEP-20 tokens.
Investors can gain immediate liquidity and high ROI as passive income from their BEP-20 token development to increase their business growth
It maintains high transparency over user transition details in the BEP-20 token development platform to gain their trust.
The Binance Smart Chain development is the most discussed topic among global users. It offers a speedy and low-cost DApp platform to experience fast and secure transactions round the clock. The number of daily active wallet users increased and created a massive hype among millions of users to adopt the digital transition to reap profits in less time. Investors can connect with any Blockchain App Factory with professional experience in developing a world-class BEP-20 token development platform with the latest cutting-edge technology at an affordable price to top the blockchain market.